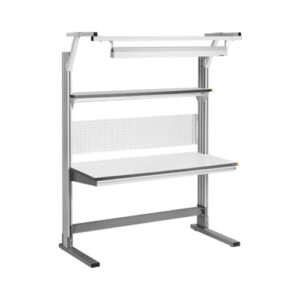 ESD Workbenches: ESD Workbenches are designed and built to high specifications, ESD Safe Equipment worktables and other products are used in a wide variety of technical and manufacturing environments, including Industrial, Government, Medical, Commercial and Military.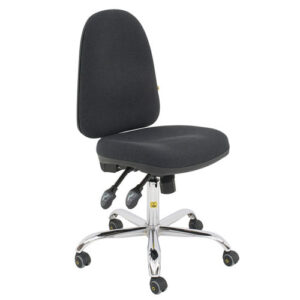 ESD Chairs: ESD-chairs is an essential tool that has to support people at work in the most suitable way. A chair connects people and their work in the ESD areas. For people, their ESD-safe Ergonomic Chair is their working place.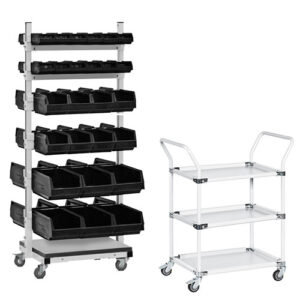 ESD furniture: Today VIKING brand offers a wide range of different workplaces, technical and ESD furniture and antistatic equipment.
We design and produce VIKING furniture as reliable, durable, ergonomic and easy to assemble products.