Esd Workbenches CLASSIC
Esd Workbenches CLASSIC
These workbenches can be placed in a line to make a common working area with no gaps. Universal design allows fitting out the workplace with necessary equipment and drawer units.
Height adjustment:
650-950 mm
Load capacity:
300 kg
Temperature resistance:
300°С
| Code | Dimensions |
| --- | --- |
| SR-12-7 | 1200х700 mm |
| SR-15-7 | 1500х700 mm |
| SR-18-7 | 1800х700 mm |
| SR-12-9 | 1200х900 mm |
| SR-15-9 | 1500х900 mm |
| SR-18-9 | 1800х900 mm |
PO Main shelf
Rear racks included.
2 versions: 30 cm depth and 40 cm depth
Height adjustment: 1000 — 1800 mm
Load capacity: 50 kg
ESD workbenches are fitted with constantly conductive support surfaces.  ESD workstation which complies to the international regulations must be earthed in order that it can function.
These modern Comfort ESD  tables can be extended in different configurations such as Main and Additional shelves in height adjustable, Power panels, Workbench lighting, Perforated panel, Sloped shelf, Cantilever, Corner worktop,  Optional drawer, …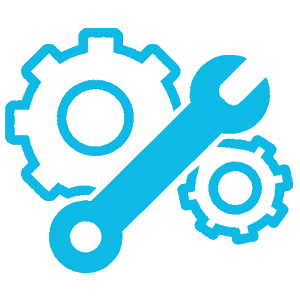 Please choose the necessary modules via the following link: Esd Workbenches CLASSIC Configurator. Make up your workbench and send the desired configuration to us to receive an offer.