Weller WE 1010 Education Kit 230V
First soldering kit especially tailored for academic and educational use. Giving everything students and teachers need to create their own soldering ideas in one box at one price in one order.
WE 1010 Soldering Set 230 V UK/F
1-Channel Power Unit, digital, 70 W Power unit, soldering iron WEP 70 and safety rest PH 70, 70W solder iron with ergonomic handle, toolless tip change, ESD safe station, iron and heat-resistant silicon cable for safe handling, standby mode and auto setback, password-protected.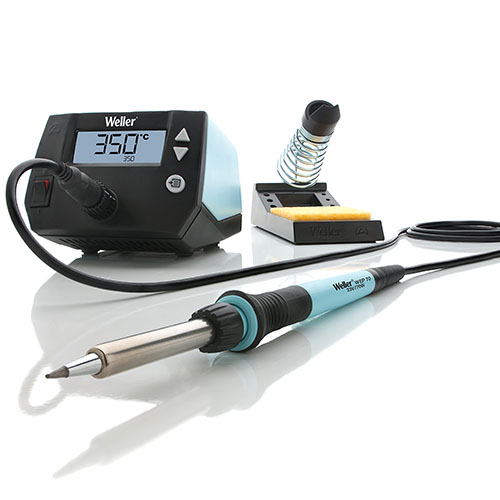 Weller Xcelite 170M Shear Cutter 127MM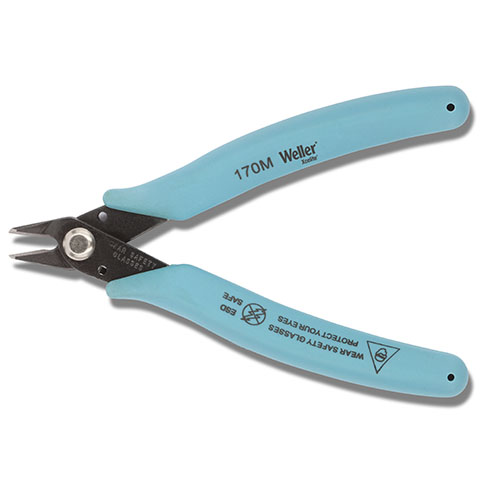 Weller WSW SCN M1 Solder Wire 0.8mm, 100g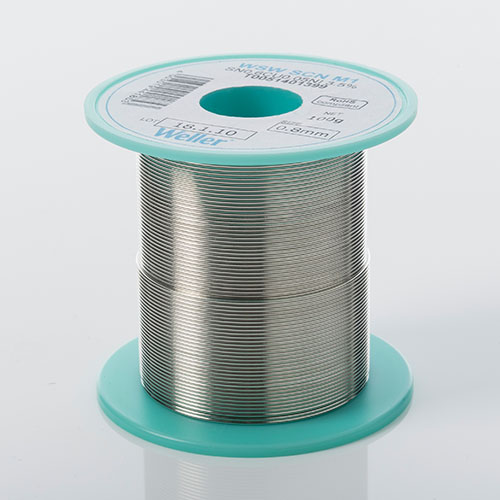 Weller ET-B Soldering Tip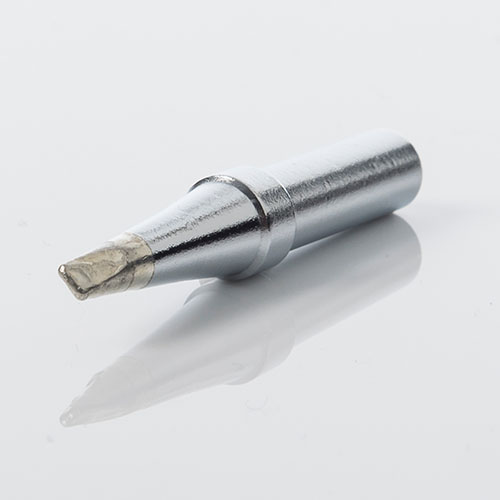 | | |
| --- | --- |
| Dimensions L x W x H (mm) | 150 x 120 x 98 |
| Dimensions L x W x H(inches) | 5.91 x 4.72 x 3.86 |
| Weight (approx.) in kg | 3.07 |
| Voltage | 230 V |
| Power | 85 W |
| Channels | 1 |
| Temperature range (dependson tool) °C | 100 – 450 |
| Temperature range (depends on tool) °F | 200 – 850 |
| Temperature accuracy °C | Average tip temperature can be "offset" to +/- 5°C at idle with no load |
| Temperature accuracy °F | Average tip temperature can be "offset" to +/- 9°F at idle with no load |
| Temperature stability °C | ± 6 |
| Temperature stability °F | ± 10 |
| Equipotential bonding socket | — |
| Display | — |
| Air consumption l/min | — |
| Operating pressure in bar/psi | — |
| Capacity l/min | — |
| Vacuum | — |