The company was founded on 10 May 1879 by the master plumber Wilhelm Paff who developed,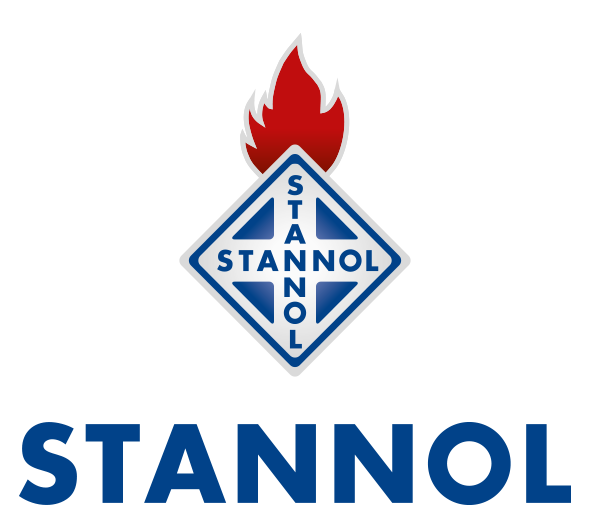 manufactured and sold soldering fluid next to his craftsman activities.  His successor Hans Eckstaedt, the son-in-law of the company founder, successfully managed the expansion and established the internationally protected trademark Stannol in the market at the end of the 1920s.
In the 1950s Stannol started to develop products for electrical engineering and later also for the electronics industry. The company is held in high regard by customers worldwide. This applies both in the industrial sector as well as for the DIY range because Stannol applies the high quality requirements of our customers to all our products.
Stannol Products Come in 5 groups:
In Electronics, A solder wire is used to connect components to each other with electrical conductive. However, a solder wire can also be used to form a mechanical solder joint on many different soft solderable surfaces. Due to the many different applications and applications area. Stannol has the right solder wire for every application.
Stannol solder wire HS10 Is very efficient by its high activity, which results in quick spread of solder and electrical safe residues.
The advantages of activated rosin:
Solid and dry residues, pin testable.

Fast soldering, high spread speed.

High reliability.
Application:
Stannol solder wire can be used for hand and robot soldering in electronics and electrical assembly, audio devices and telecommunication. Flux residues can be remain on surfaces without cleaning.
In soft-soldering, A FLUX is used in order to safety remove OXIDS and other contaminants. This enables a reliable solder connection. Since 1879 the range of available fluxes for reliable soldering has constantly grown in line the topical requirements. The right choice of flux for wave and selective solder processes  in electronics manufacturing is determined by different factors.
Stannol supplies both lead containing and lead-free solder pastes in various particle size and packaging. leaded and lead –free solder paste are used in electronics  for reflow soldering and rework soldering processes.
Solder bars and solid solder wires are used in different alloys as base and refill solders for wave and selective soldering in electronics manufacturing. Stannol solders for printed circuited boards are produced from virgin metals only.
Electric hammer soldering iron's construction is very stable, Which, has a classic design with wooden handle. The power of electric hammer soldering iron is so high and it's suitable for high heat output and the tips are made by the copper.
Electric hammer soldering iron 300W 230V